Teach·er
noun
a person who teaches, especially in a school.This is a wide group. I think it's fair to say that mothers are the first teachers. Then there are public /private educators, professional tutors, coaches, professors, counselor; and ministers to just begin with.
 This week we are showing supper- duper love to all the teachers in our life!

So when you post a greeting, use #TeacherAppreciationWeek – okay?!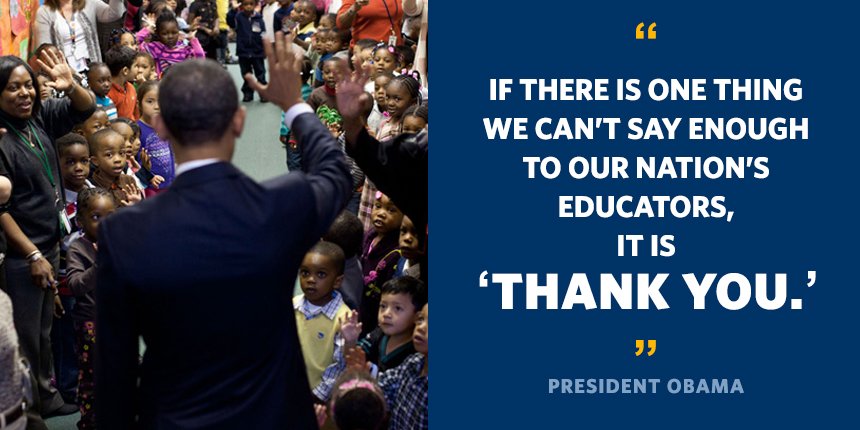 With that being said here's my salute to educators everywhere!
I LOVE WyZant! They have the best tutors available. Check them out!
Any home-schoolers here? Yes, we deserve our props too. Too many of us are doing it alone! Find a groups to support your efforts.They are out there, especially online. Not only will you resources increase, but so will your support circle as well. Don't do it alone.
I appreciate what Senator Jeff Jackson said about Teachers in North Carolina
Homeschoolers just do it best* 🙂 We have all day –AND night educate our children.
Now time for the rewards! Below is a short list of perks for being educators/ teachers.  to check and make sure they will acknowledge your status. They can't say anything but yes or no. Need a template for homeschoolers? Leave the request below & I'll send over a sample. You'll only need to print sign and laminate*.
Almost done, and so happy about that. My husband hates for electronics to be on while it's thundering and lighting.
Thank you to our teachers, educators and administrators for making a difference every day in our community! Join us on Tuesday, May 3, 2016 at a participating Metro Charlotte Area Chick-fil-A restaurant from 6:30AM to 10:00PM and receive one free Chick-fil-A Chicken Biscuit or Chick-fil-A Chicken Sandwich. One per person. Valid ID required. 
And check out Cassie's Sweetz! She's that teen vegan baker. She's offering 50% off any Teacher gift sets! They start at just $16.00
Click here for Teacher Gifts your child can make Easily!
Last but not least, if you really want to show your school teachers some love….. RAISE THEIR PAY!!! Okay gotta go, the children and I are studying now.